Dates are one of my favorite foods  since I was a little child, they are delicious and nutritious,  and a  good source of various vitamins and minerals such as  calcium, iron, phosphorus, sodium, potassium, magnesium.
Today, I am sharing  with you an easy and delicious recipe of a snack or dessert made of dates.
INGREDIENTS
~ 10 to 15 dates ( Medjool dates would be the best for this recipe )
~ Almonds and walnuts
~ 1 teaspoon Coconut oil
~150 g quality dark chocolate (70%) ( I used Nestlé Noir )
~ cinnamon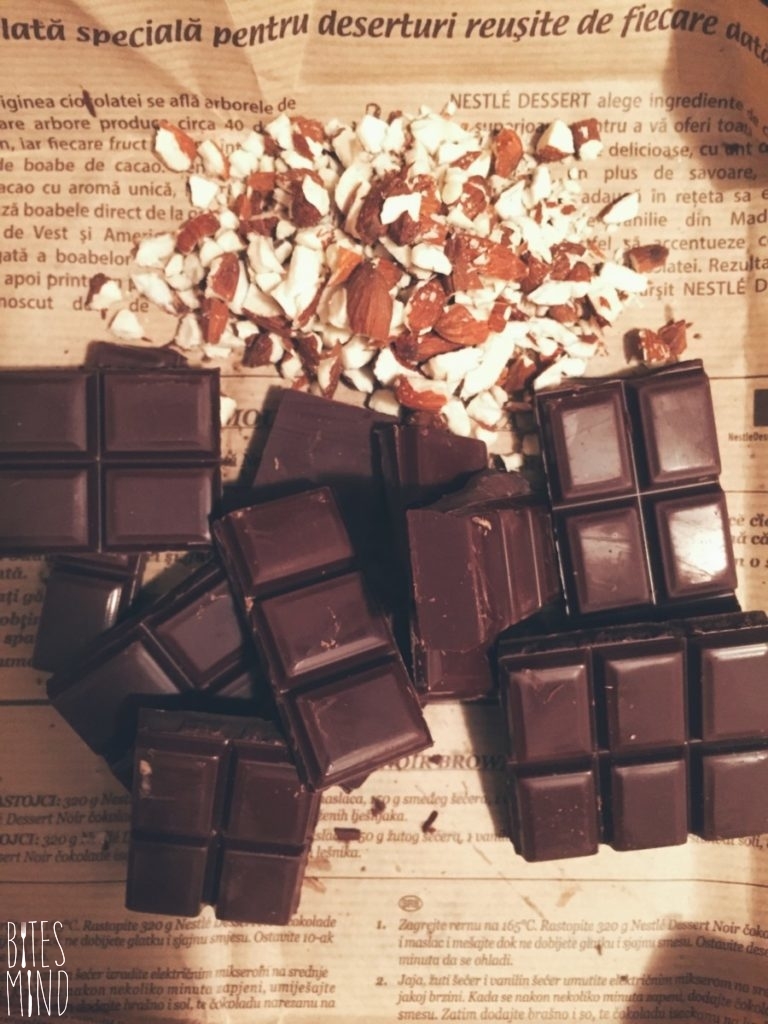 Directions :
 Clean your dates well and remove the pits from the dates.
Place the almonds and the walnuts on a baking sheet and roast them for 5 to 10 min. Let them cool.
Stuff each date with a roasted almond or walnut or both and close the date again by shaping it with your hand into an oval shape
Break the chocolate up into pieces, then place in a glass bowl set over a small pan of simmering water, without letting the bottom of the bowl touch the water. Stir until melted, add coconut oil and cinnamon then turn off the heat
One by one, dip the dates in the melted chocolate to coat, then place on a sheet of greaseproof paper to set.