So, it was Friday night and I had some of my friends over for dinner. There is nothing more satisfying for me than cooking and enjoying eating, drinking and listening to good music with people I love. It was one of those perfect days where everyone was happy with a smile on their faces as we agreed on how lucky we are to be together to enjoy this moment.
My friend Monika from Split, Croatia, who by the way cooks really good, complemented the dinner with her perfect quiche, the quiche that left us all speechless.
Leek & Prosciutto Quiche
Monika inspired me to make my first quiche, so today I am sharing this recipe for the quiche I made with you.
Ingredients:
For the crust:
200g plain flour
100g butter (cold and cut into small cubes)
60ml cold water
Small egg yolk (optional)
¼ teaspoon salt
Pinch of sugar
For the filling:
2 medium leeks (white and light green parts only, finely chopped)
50g prosciutto (cut into small pieces)
3 large eggs
1 cup cream
2 teaspoons milk
¼ cup Parmesan (grated)
Olive oil (for frying)
Salt
Black pepper (ground)
Directions:
In a bowl, combine flour, salt, and sugar . Add cubes of butter and egg yolk, and rub them into the flour with your fingertips. Add in a bit of cold water as needed to form the dough.
Wrap the dough in plastic wrap, and put in the fridge at least for 1 hour.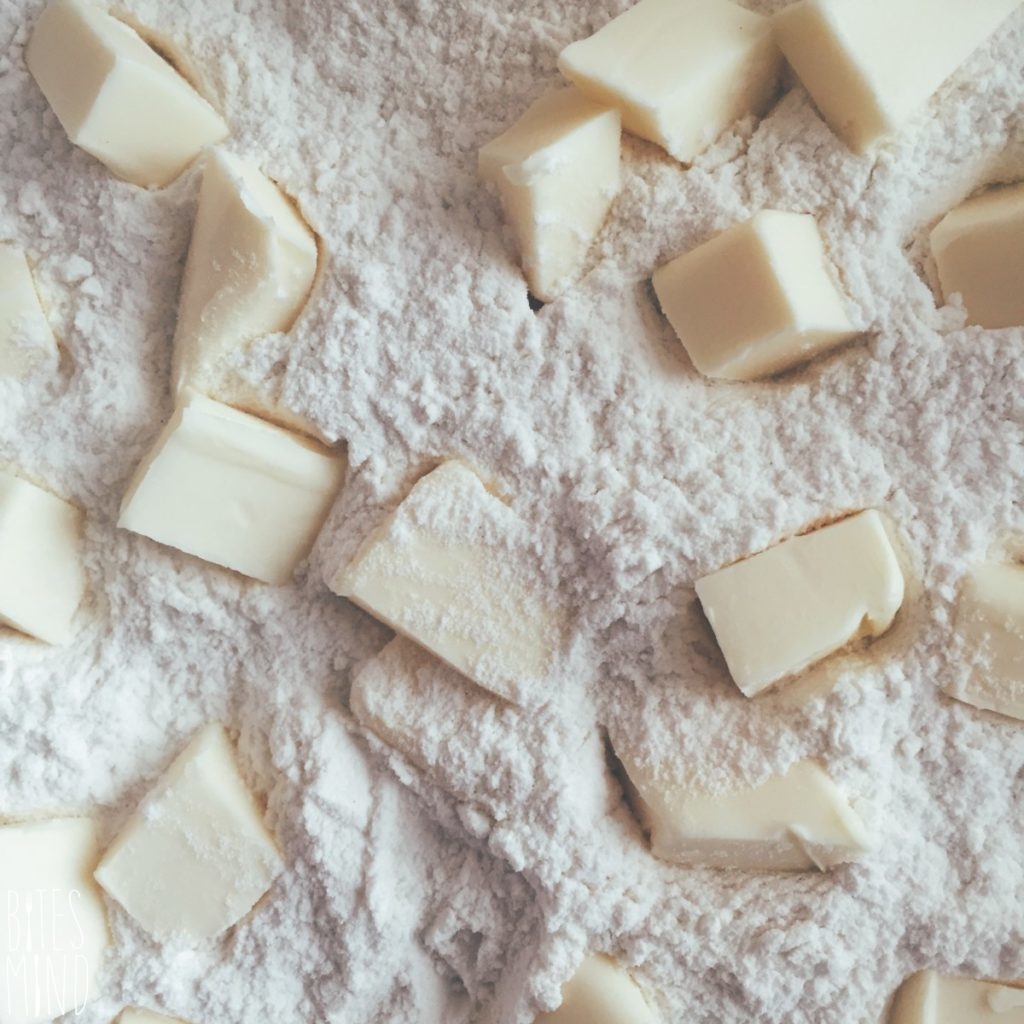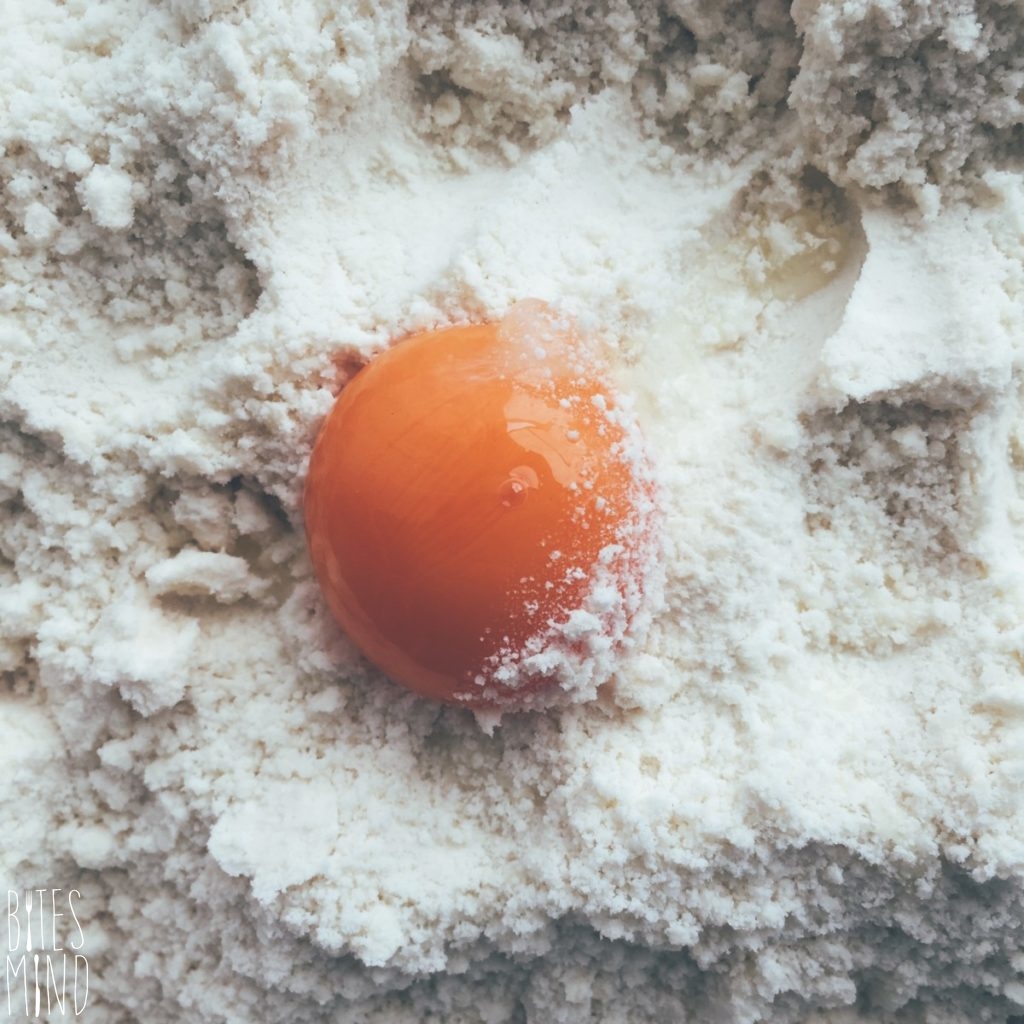 Roll the dough into a circle about half a centimeter thick. Transfer to a baking pie pan.
Bake in the oven on 200°C for about 7 to 8 minutes or until it becomes golden brown. Remove from oven and let it cool.
In a frying pan, heat the olive oil. Add the prosciutto and sauté until it begins to become crispy. Add the leeks and sauté until completely cooked.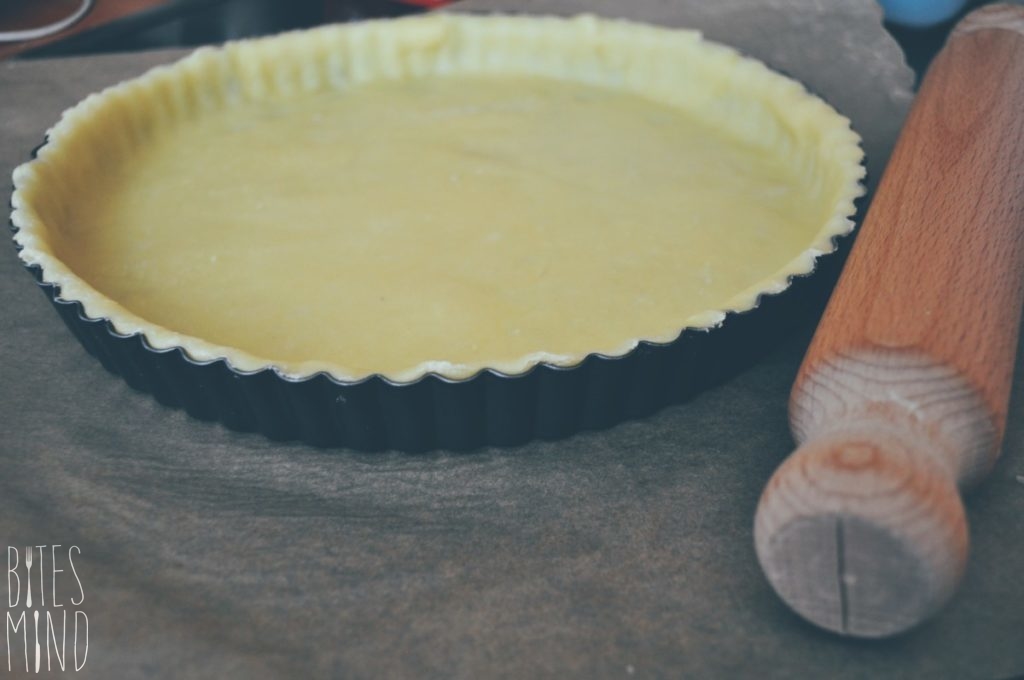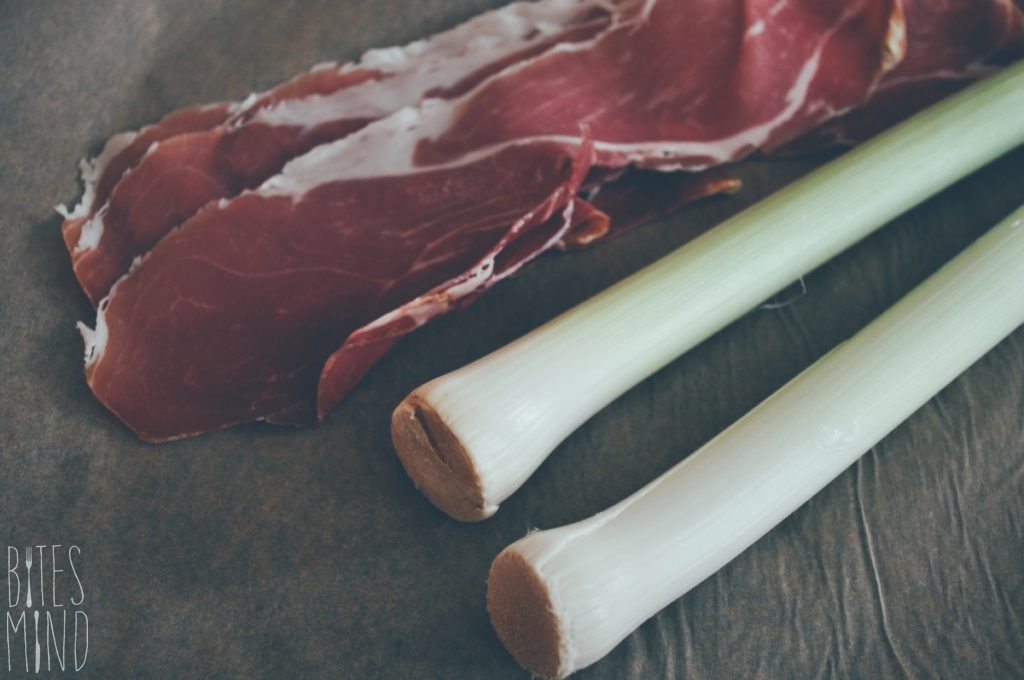 Mix the eggs, cream and milk together in a bowl. Season with salt and ground black pepper. Grate some Parmesan and stir in the leek mixture. Mix well.
Pour the mixture into the baked crust; grate some Parmesan on top.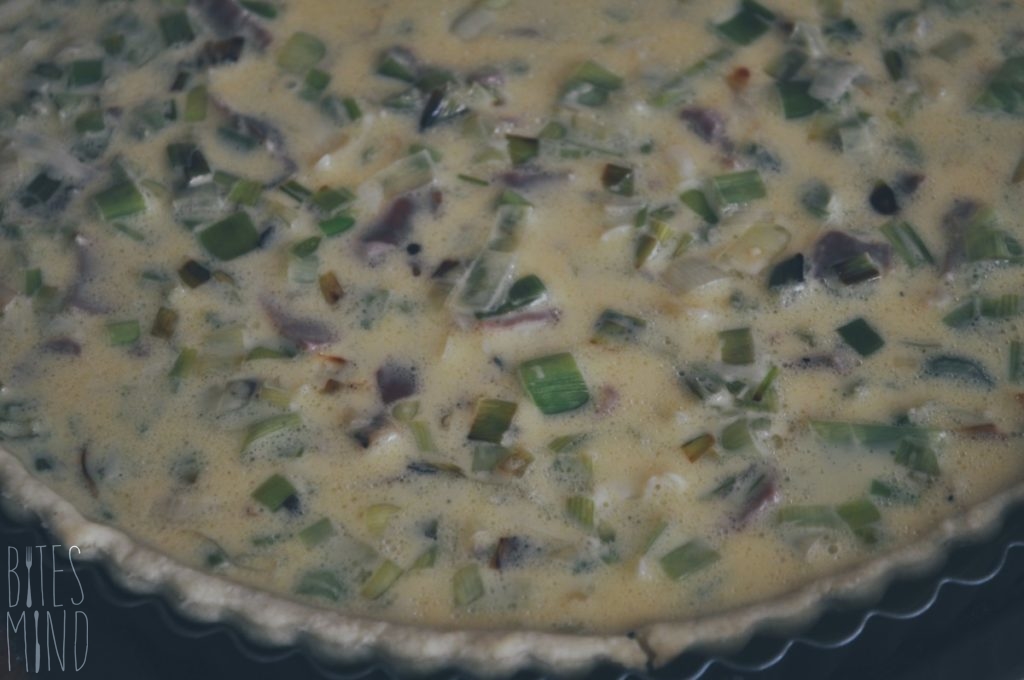 Bake on 200°C for 15–20 minutes or until golden brown. Serve warm or cold.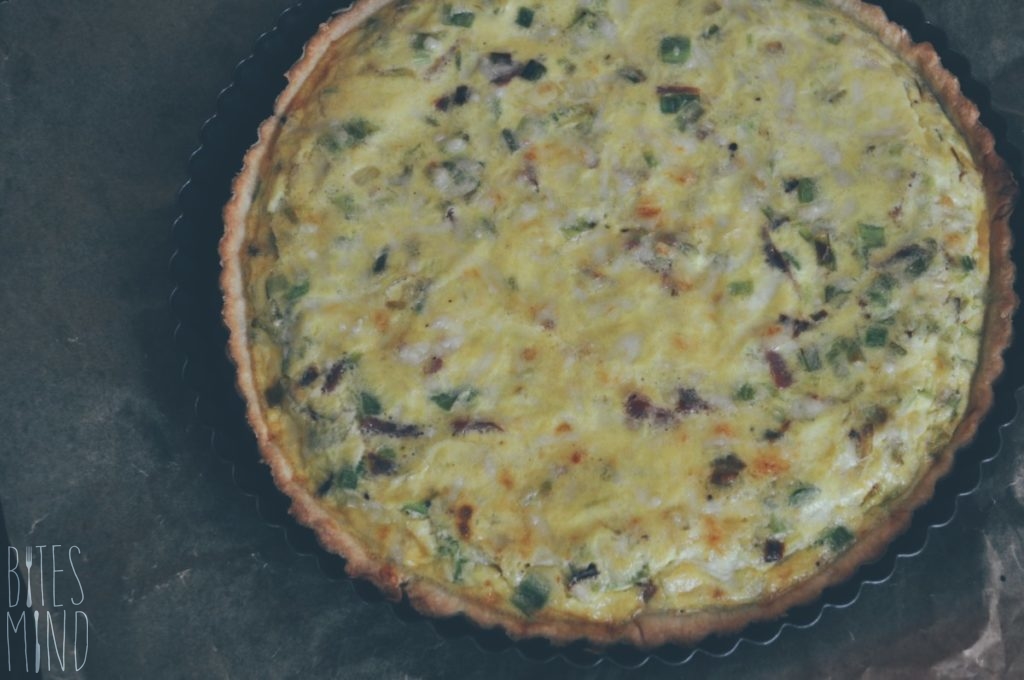 bon appétit