Today I am going to take you to one of my favorite cafés in Hamburg, less political. This café is located in Sternschanze, a very lively part of Hamburg full of young people, little shops, restaurants, cafés and bars. It might be a bit hard to find this place since it's located on a side street away from busy Sternstrasse, but do yourself a favor and go!
The café is rather small with some chairs and tables inside, but during summer you can enjoy having your coffee outside.The interior of the café is simple, chic and very interesting .Whether it's to enjoy a cup of coffee alone, get work done, or meet up with friends, this is the spot for you.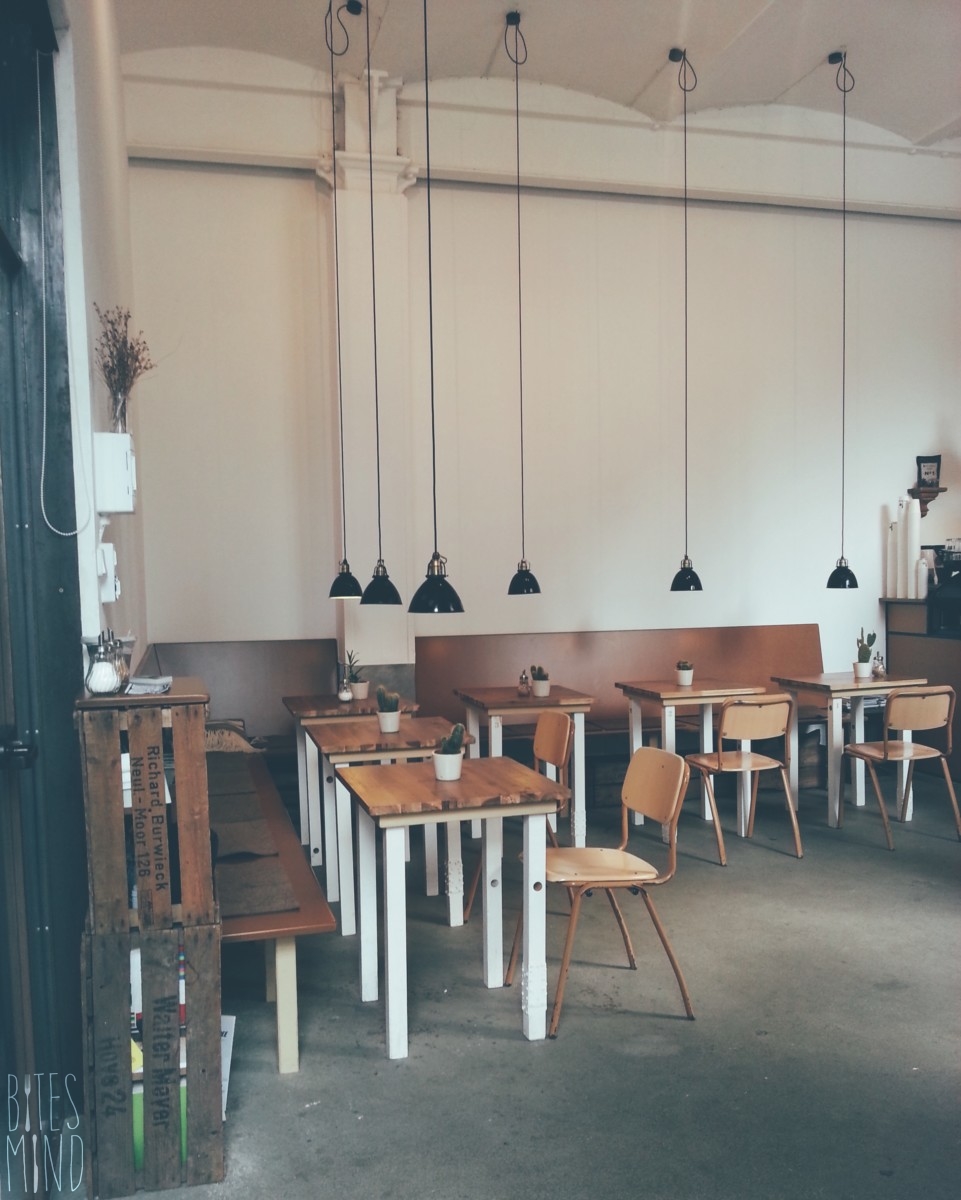 You can choose between espresso variations, cappuccino, latté macchiato or cold dripped or brewed coffee. Less political also offer a wide range of homemade cakes. Try their heavenly cheesecake.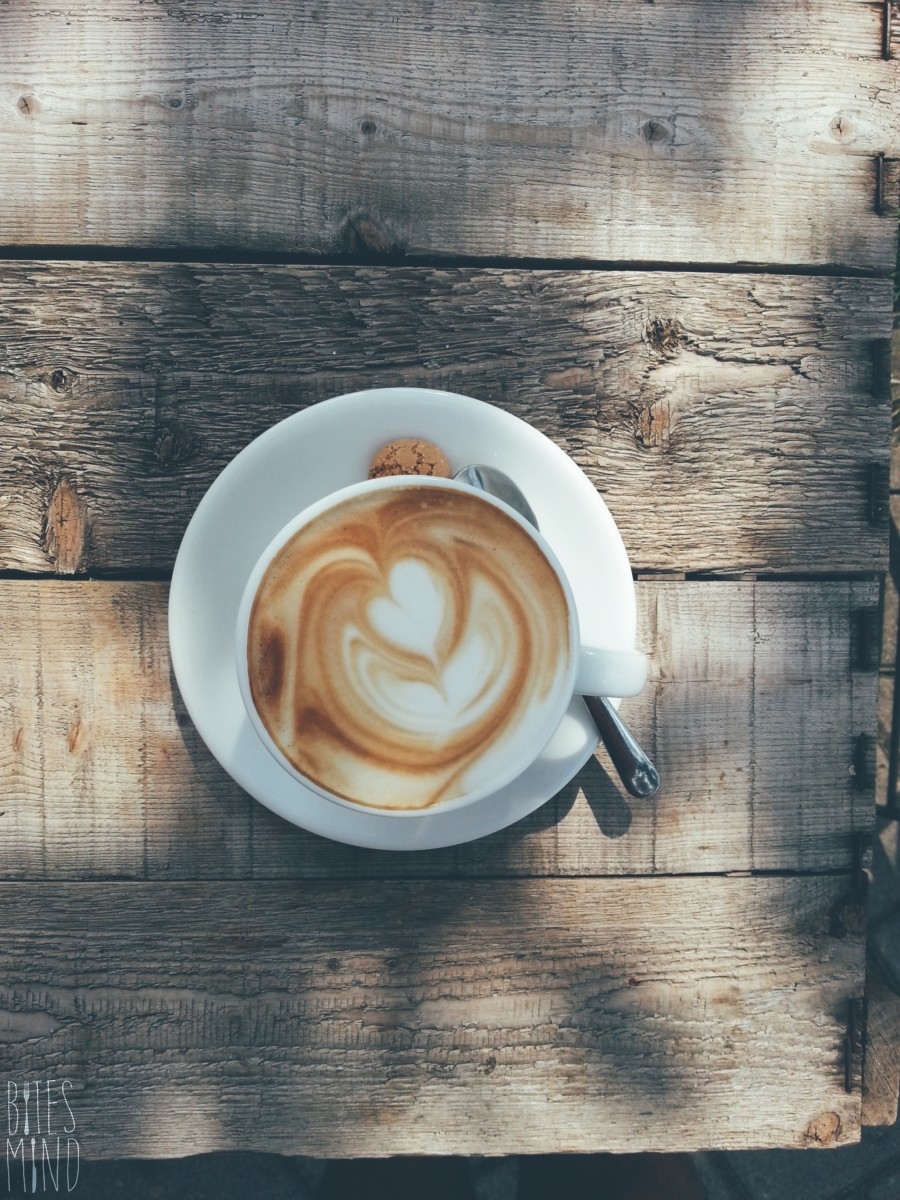 You can also buy their hand-roasted coffee, in case you want to enjoy a cup of less political coffee at home. Check out the coffee products and accessories they sell at the café.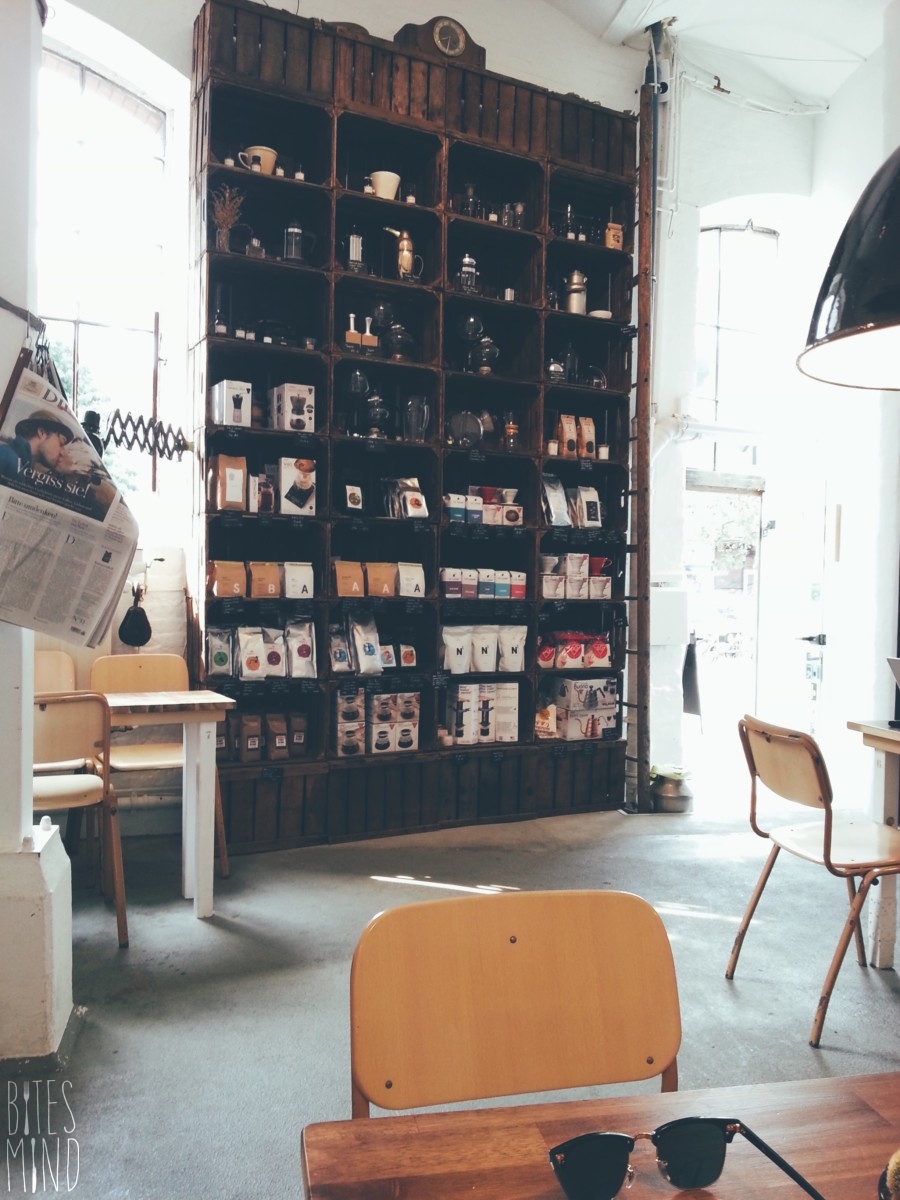 So if you are really into the coffee scene, I would definitely recommend a visit to less political, especially on a nice sunny day when you can sit outside and enjoy your coffee in peace and less politically.
You can find less political at the address:
less political – coffee café caffeine
HERMETIC COFFEE ROASTERS e.K.
Mika Neu
Sternstr. 68
20357 Hamburg
Telefon: +49 (0) 40 – 339 882 98
Web: www.lesspolitical.com
E-Mail: info@lesspolitical.com