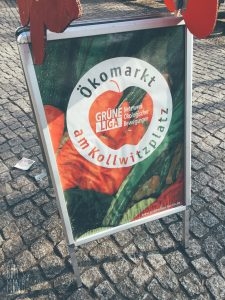 Ökomarkt am Kollwitzplatz is a must see if you are a foodie. This market in Prenzlauer Berg in Berlin became an attraction for both locals and tourists. We went there on Thursday about 1PM. This market is open every Thursday from 12 to 6 PM. It offers a wide range of fruit and vegetables from local farms, different kinds of cheese, homemade food and handicrafts and of course everything is organic.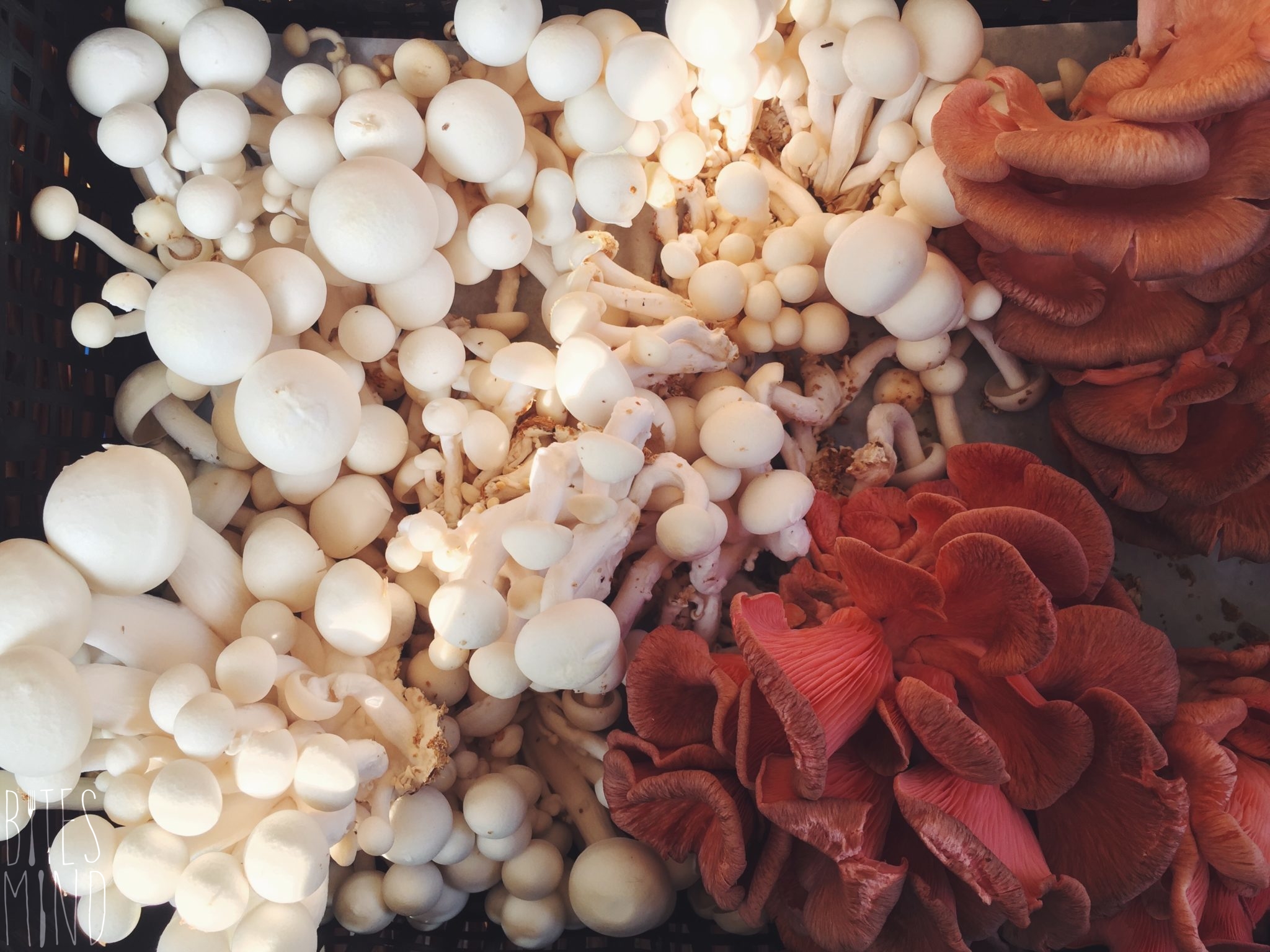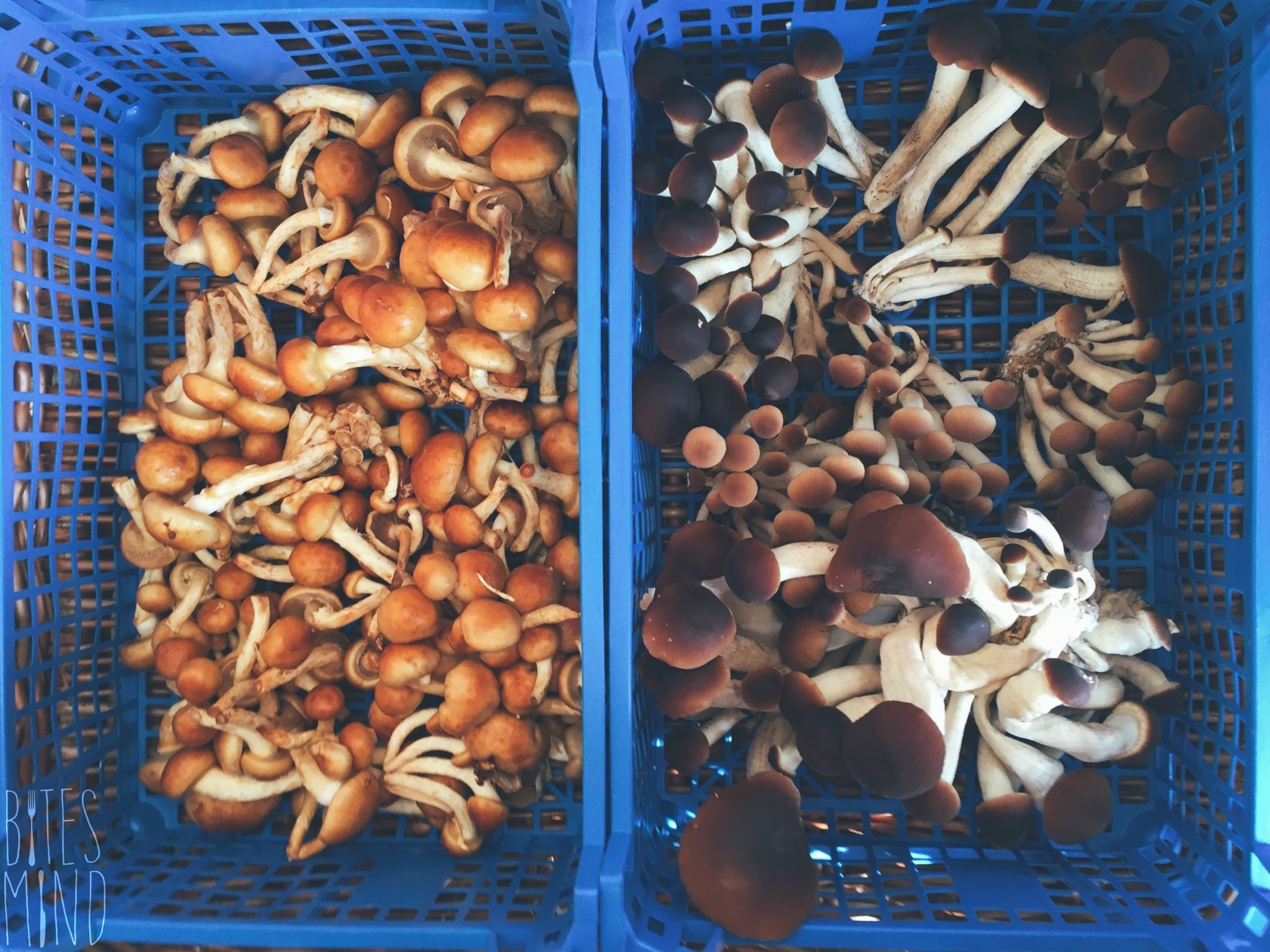 We couldn't help by stop by a vendor that sells homemade chai, the smell was heavenly. A guy making tea in a big pot adding all these spices in front of your eyes. We had a cup of chai and a set of cool stickers that vendor offered and continued exploring the market.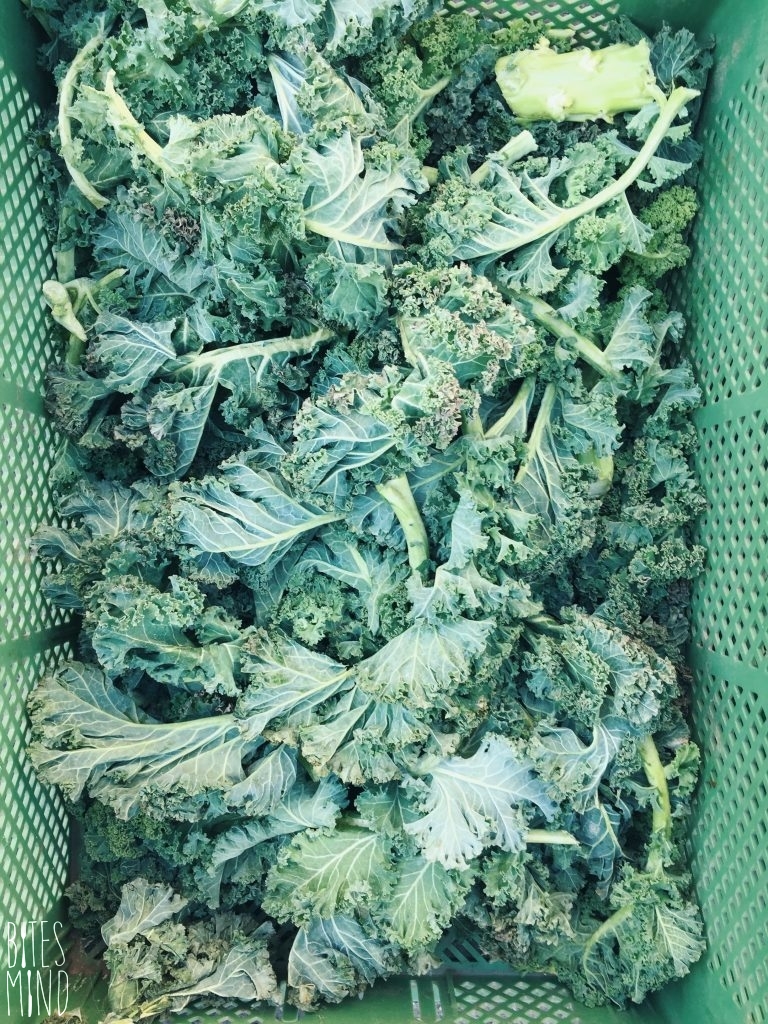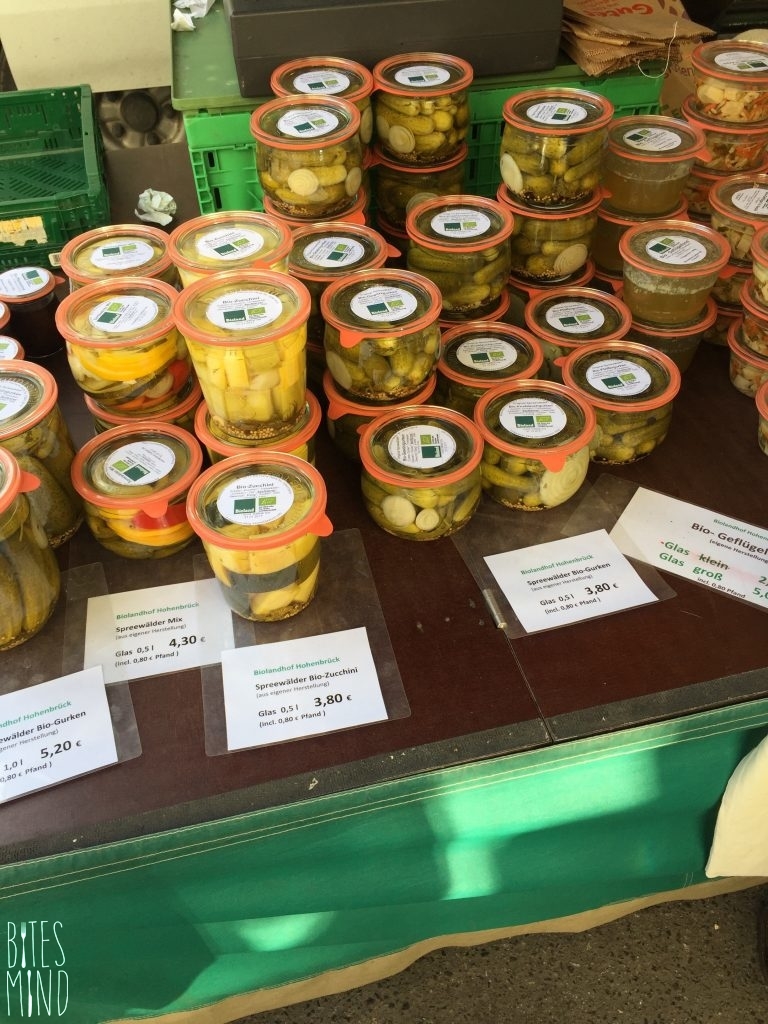 You can get anything here from organic fruit and veggies, homemade food and bread, different kinds of cheese, organic meat and wines to woolen and wooden articles .
You have tables and chairs on the market so you can sit down and have a coffee or enjoy a homemade meal from any of the many food vendors on the market .
So whenever you find yourself in Prenzlauer Berg in Berlin on Thursdays or Saturdays, don't forget to go to the organic market, the market is not entirely organic on Saturdays though.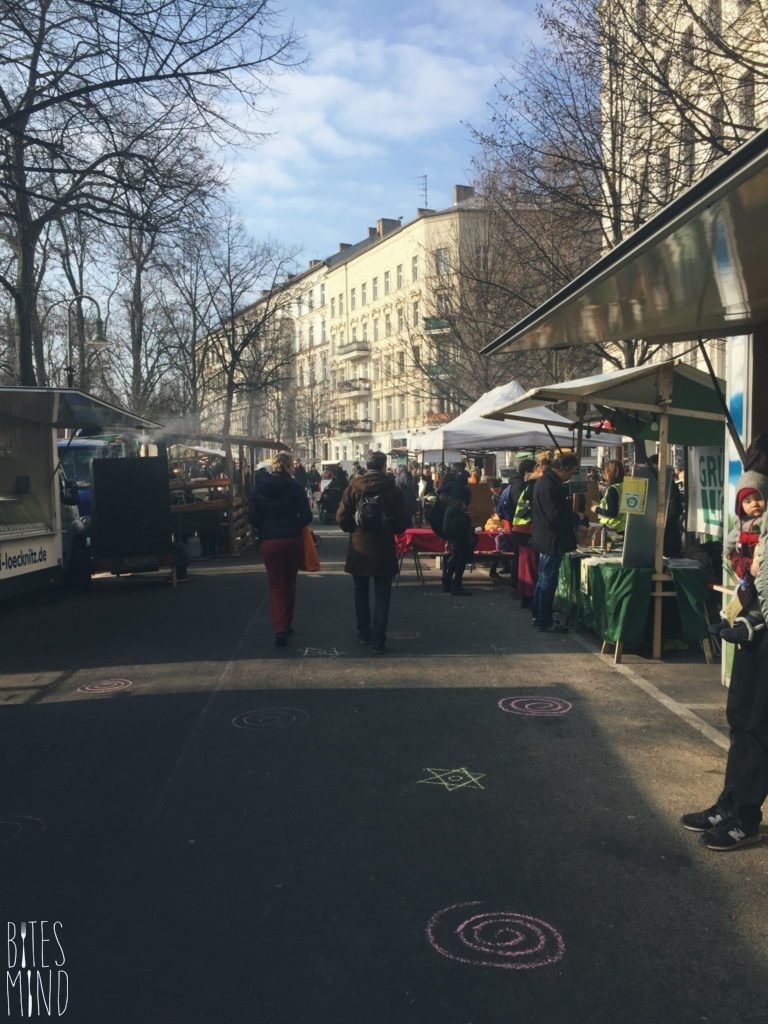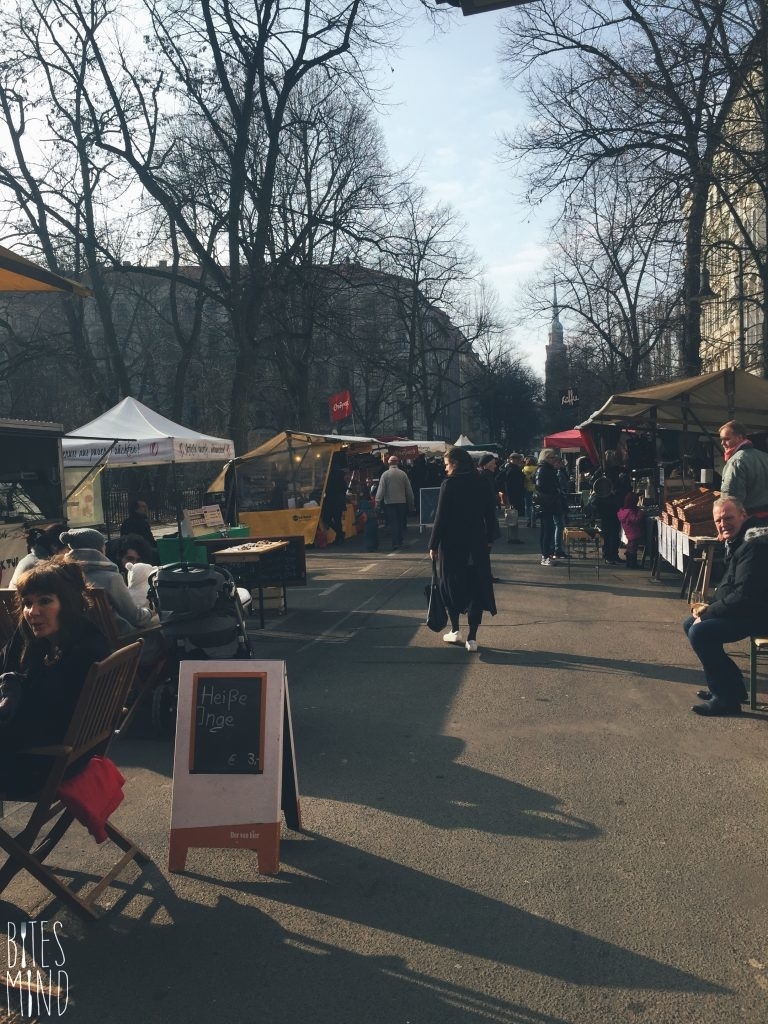 You can find the Ökomarkt am Kollwitzplatz at the address :
Kollwitzplatz10435 Berlin Prenzlauer Berg