A Vibrant Eggplant appetizer
Growing up, we were used to eating a lot of eggplant during the eggplant season.  It's definitely a common ingredient in our Mediterranean Middle Eastern cuisine. I love eggplant based meals!        Today, I am sharing with you a delicious Mediterranean eggplant recipe that is very simple and tastes amazing. Roasted eggplant with turmeric and pomegranate molasses.  I am sure you will love it!
7 to 8 long baby eggplants

3 Tablespoons extra-virgin olive oil

1 garlic clove, finely minced

1 teaspoon ground turmeric

1  teaspoon sea salt

freshly ground black pepper

Pinch of chili flakes

Pomegranate seeds, to garnish

1 tablespoon pomegranate molasses
Preheat oven to 250C degrees.

Cut eggplants in half lengthwise, and lay cut-side-up on a baking sheet.

In a small bowl, whisk together olive oil, turmeric, minced garlic, chili flakes, pomegranate molasses, salt and pepper.

Brush tops of eggplant with the mix and roast in the oven for 20 to 30 minutes ( make sure your oven is really hot)

When eggplant has been removed from the oven and cooled slightly,  Garnish with pomegranate seeds, drizzle more olive oil and pomegranate molasses on top. Serve warm.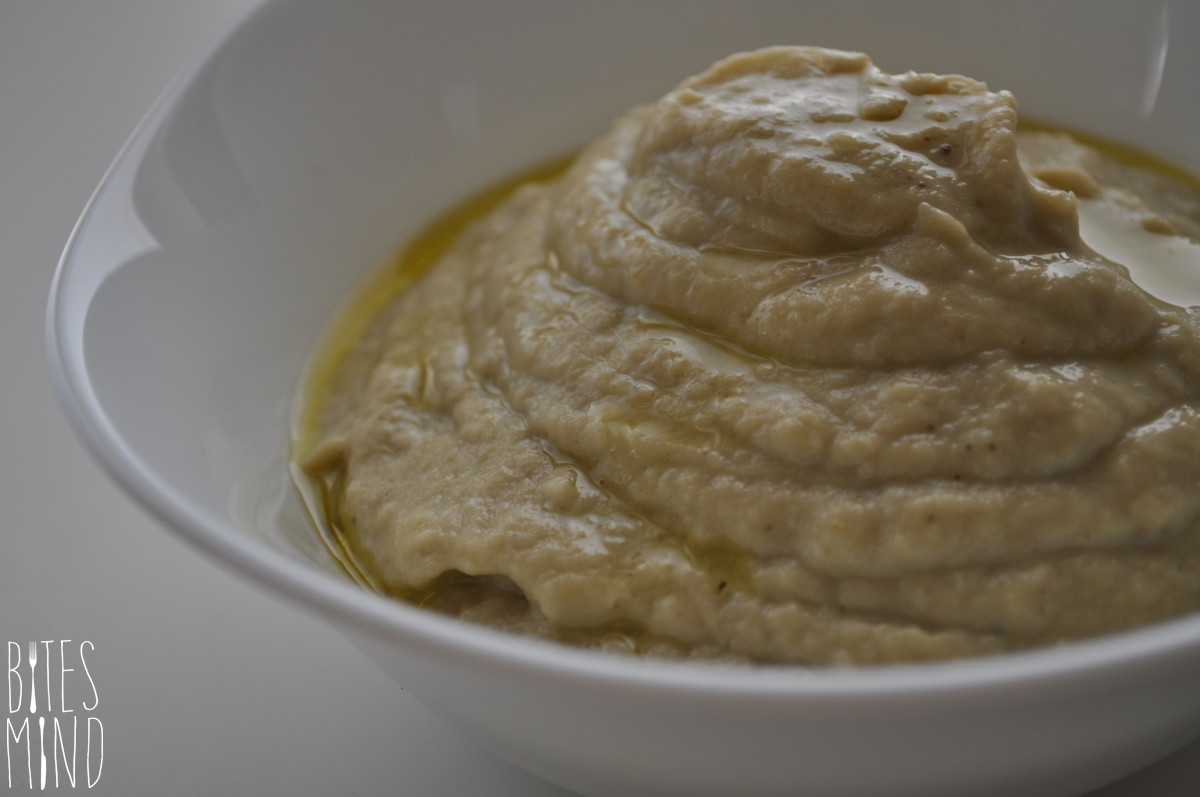 Mutabbal is a Middle Eastern popular mezze dish or dip that is made from roasted eggplants, tahini, yogurt, olive oil, lemon juice, garlic and salt. Traditionally, the eggplant are baked or broiled over an open flame before peeling, so that the pulp is soft and has a smoky taste.